The Cook & Son Picture Museum:
Oriole Park at Camden Yards
Cook & Son thanks the excellent Camden Yards stadium attendants for taking pictures two through four below!


Oriole Park at Camden Yards - Baltimore, MD. Home of the Baltimore Orioles - 1992-Present.
(Pictures Taken August 9, 2007 - Mariners vs. Orioles)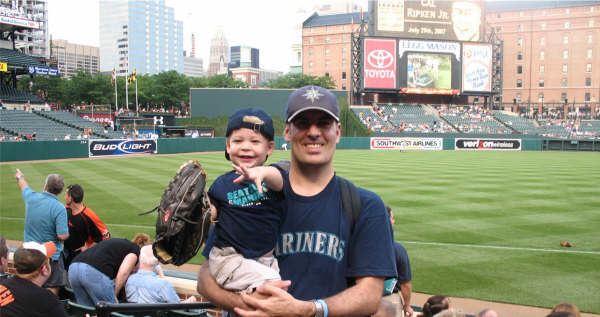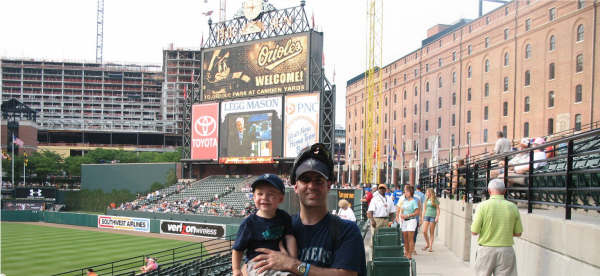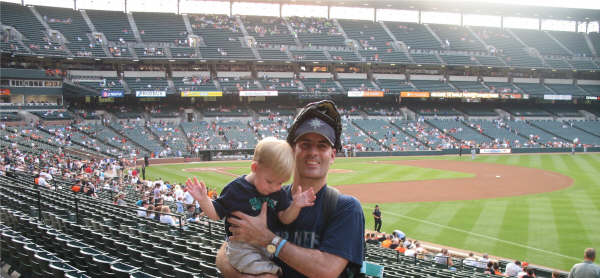 Eutaw Street and Warehouse.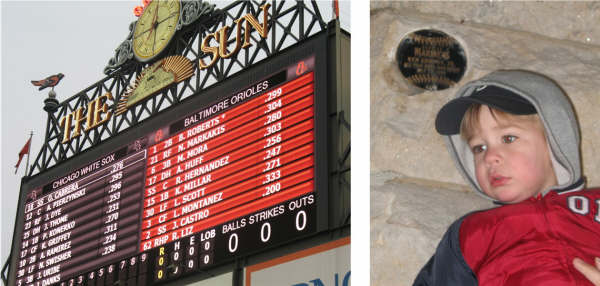 New Scoreboard built in 2008. Plaque marking the only homerun to ever hit the warehouse on the fly.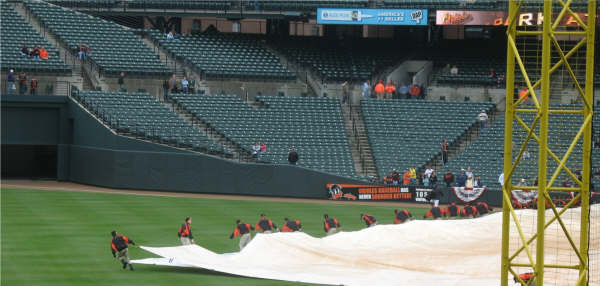 Pulling off the tarp.
(Picture Taken April 6, 2008 - Mariners vs. Orioles)