A Look Into The Cook & Son Workshop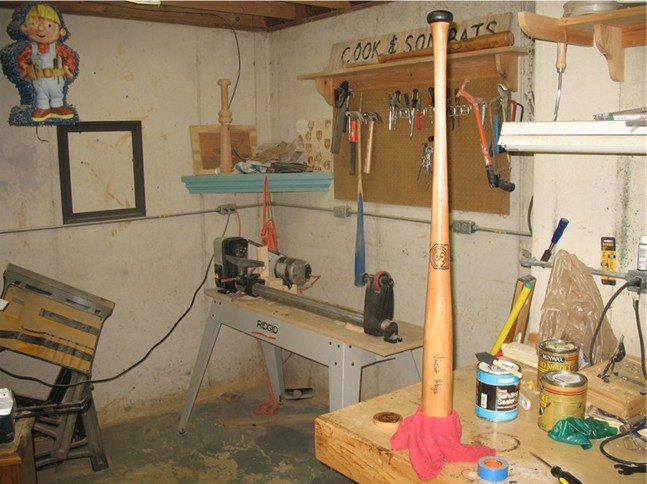 This is Cook & Son's main workshop since September 2004. We are located in Spring Township, Pennsylvania. I use a Rigid Lathe that I bought at Home Depot. Its a nice little lathe. I have four blades that I use to shape my bats.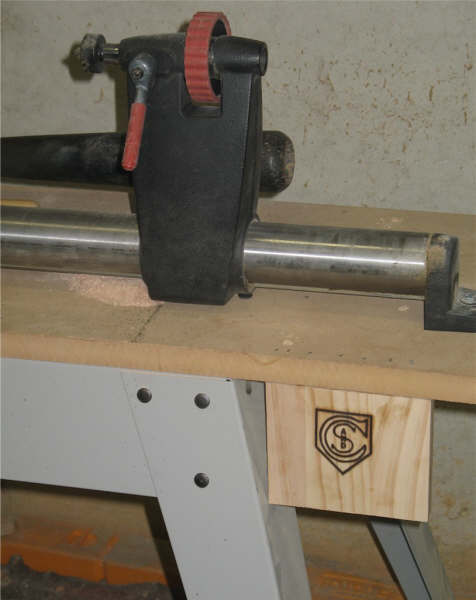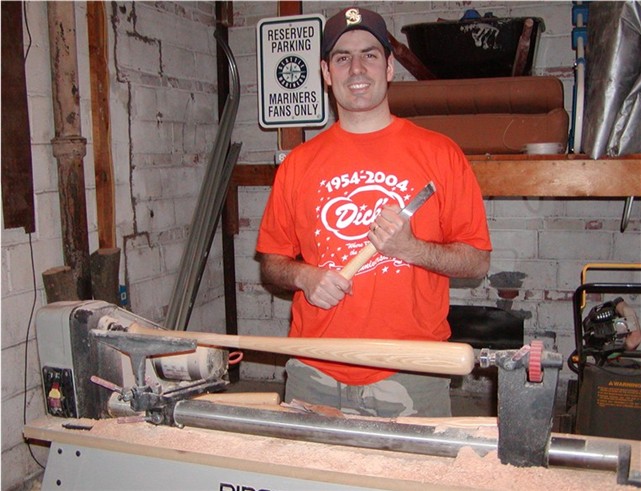 From 2002 through 2004, this was Cook & Son's main work shop located in New Cumberland, Pennsylvania.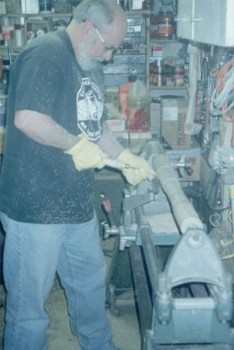 Cook & Son's original (and current secondary) workship is located in Edmonds, Washington.